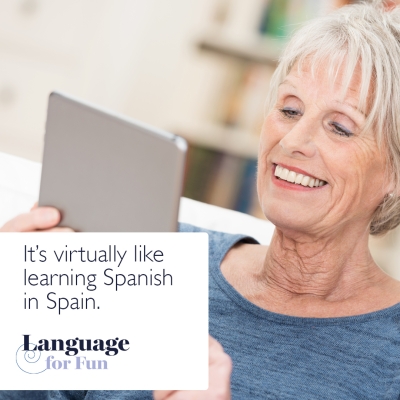 Spanish For Fun
Spanish is the second most widely spoken language in the world and is an official language in more than 20 countries globally. Find your local Language for Fun Spanish class and join a community of more than 500 million people who speak Spanish as a first or second language. Learning Spanish opens up a whole world of adventure!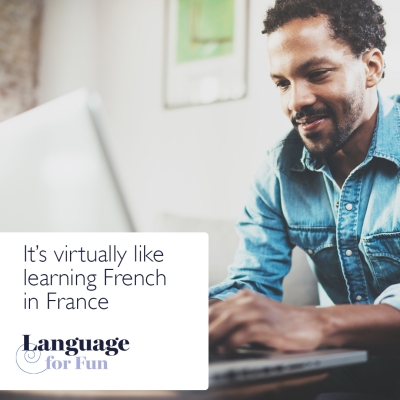 French For Fun
French is the only language apart from English that is widely spoken on all 5 continents. Picking up some new French language skills is the perfect way to connect with a culture known for its art, incredible food, and singular sense of style – find your perfect class online or in person today.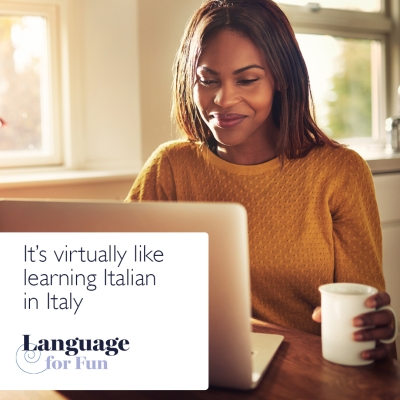 Italian For Fun
One of the best ways to explore Italy's culture is through its beautiful language. Widely used in classical music, art and cookery, Italian may be the most romantic of the Romance languages. Enjoy stunning cities like Florence, Rome and Venice like never before – find your community online today.