Find The Course For You
This is an extension of our face-to-face, French, Spanish and Italian classes which will always be at the heart of what we do. Our new online platform means that our lovely learners can access their language resources from anywhere in the world.

With Language for Fun, you can immerse yourself in our unique learning community. Mix with like-minded adults as you gain the skills and confidence to speak your chosen language, whether at home or in class.

Access to the virtual learning platform is in addition to our face-to-face classes, so you can learn in a way that suits you. A choice of online, face-to-face, or a mixture of the two means you can fit your learning around your lifestyle and reduce the amount of paperwork you need to print and carry around.

This new online technology - available to all our Beginners and Improvers from January 2021 - is your convenient one-stop-shop to a complete learning experience. Join from anywhere in the world with the Zoom integration, so you'll never miss a lesson again. Challenge yourself with our new interactive quizzes, see class announcements and chat to fellow learners on our class-specific message boards. Use it as a revision tool, ask questions, share resources and strengthen your bond with your face-to-face classmates.

Language for Fun courses are designed to maximise the language skills you will learn in each session as our teachers focus on fun, community and conversation, rather than results and written assignments. Since our first French classes took place in 2007, we have grown to include Spanish and Italian. We now have more than 100 teachers across the UK, so you can easily find a lovely local language class!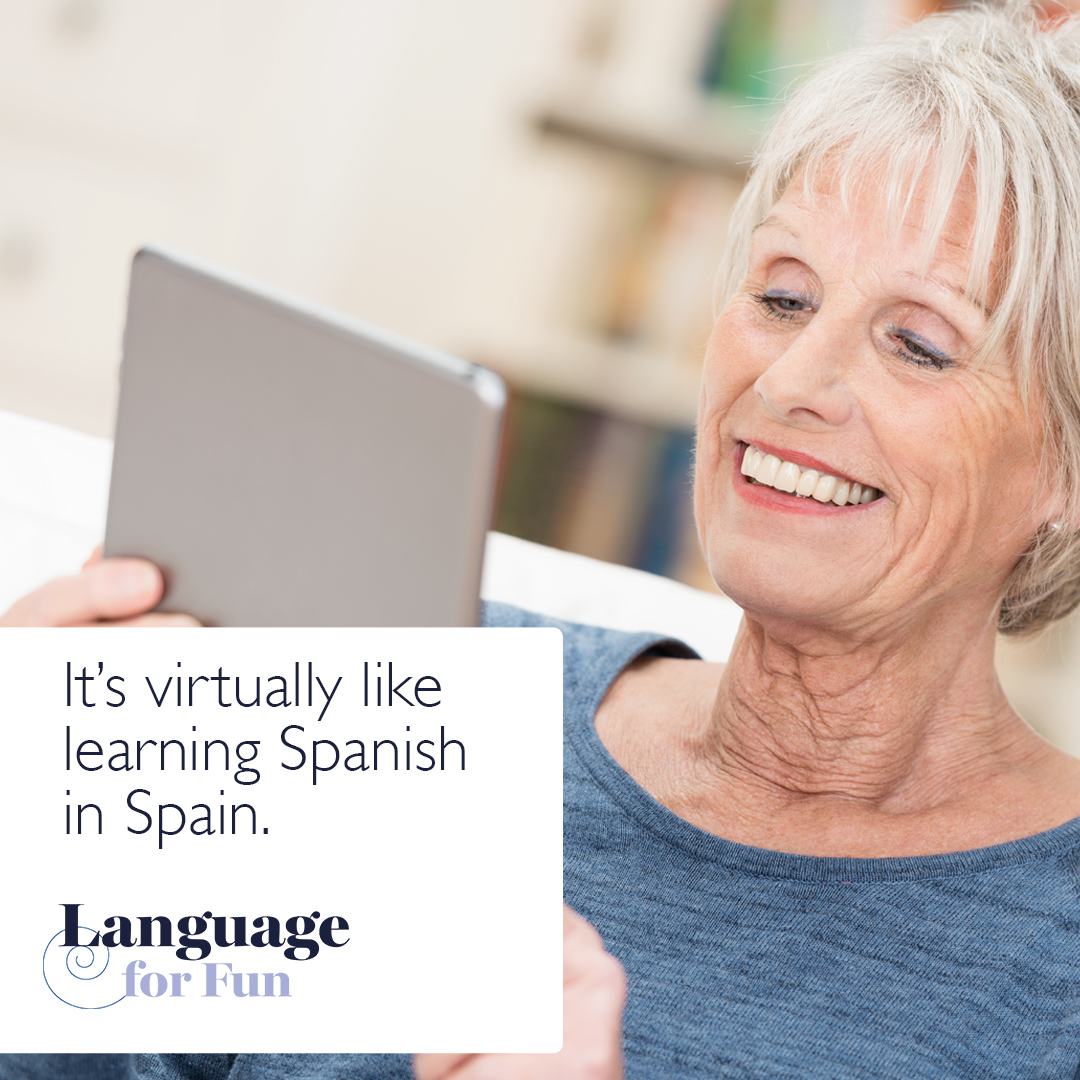 Spanish For Fun
Spanish is the second most widely spoken language in the world and is an official language in more than 20 countries globally. Find your local Language for Fun Spanish class and join a community of more than 500 million people who speak Spanish as a first or second language. Learning Spanish opens up a whole world of adventure!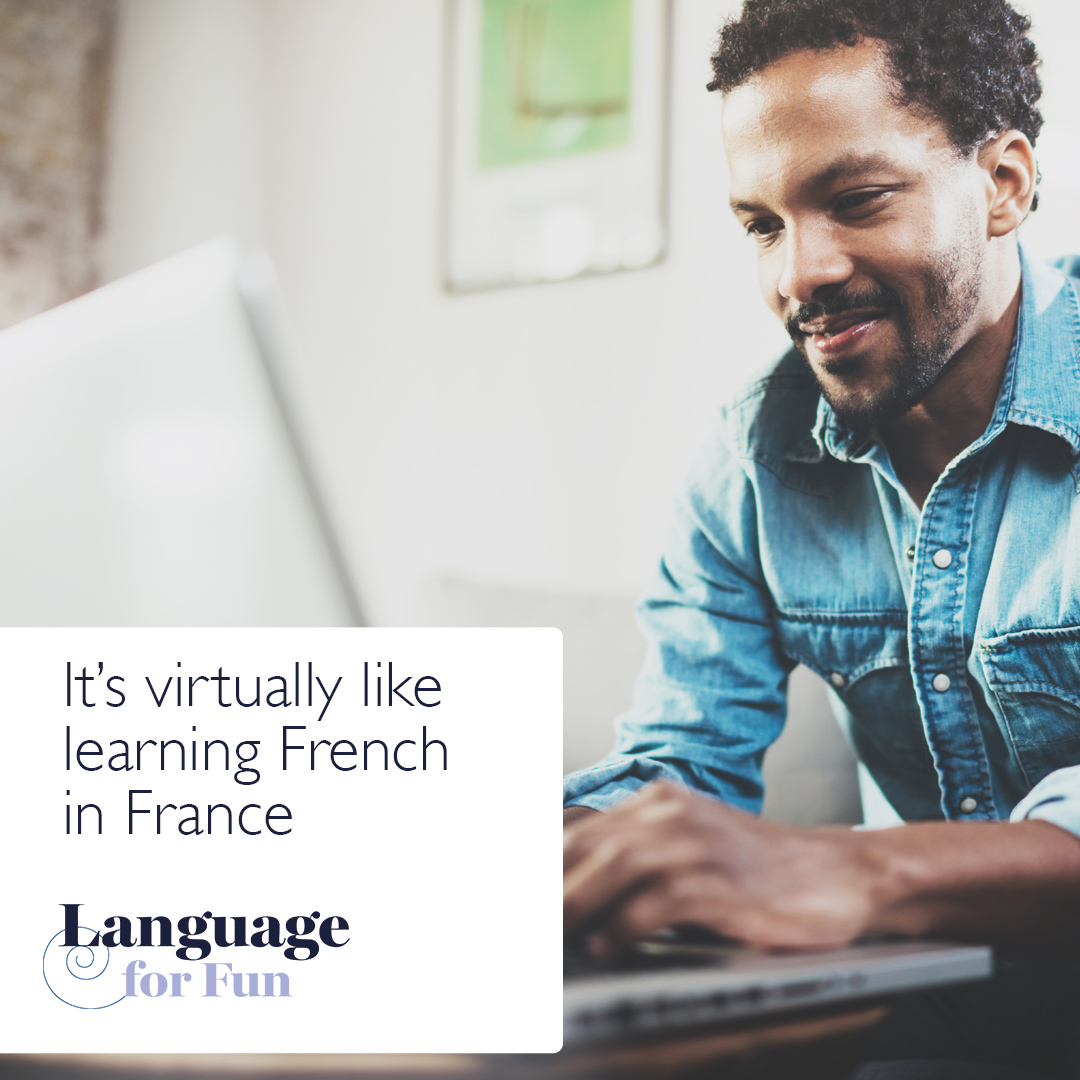 French For Fun
French is the only language apart from English that is widely spoken on all 5 continents. Picking up some new French language skills is the perfect way to connect with a culture known for its art, incredible food, and singular sense of style – find your perfect class online or in person today.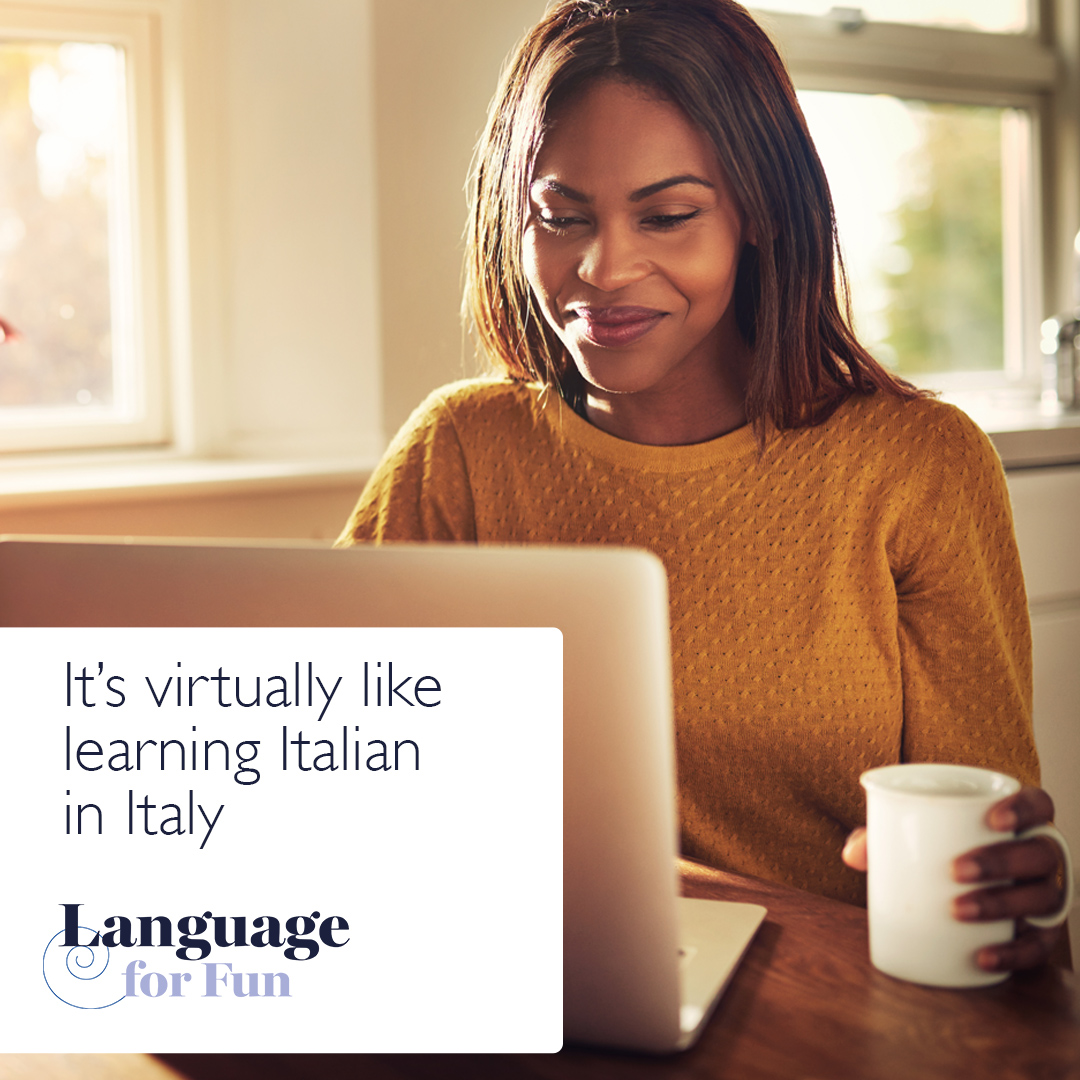 Italian For Fun
One of the best ways to explore Italy's culture is through its beautiful language. Widely used in classical music, art and cookery, Italian may be the most romantic of the Romance languages. Enjoy stunning cities like Florence, Rome and Venice like never before – find your community online today.